Pre-K End-of-Year Program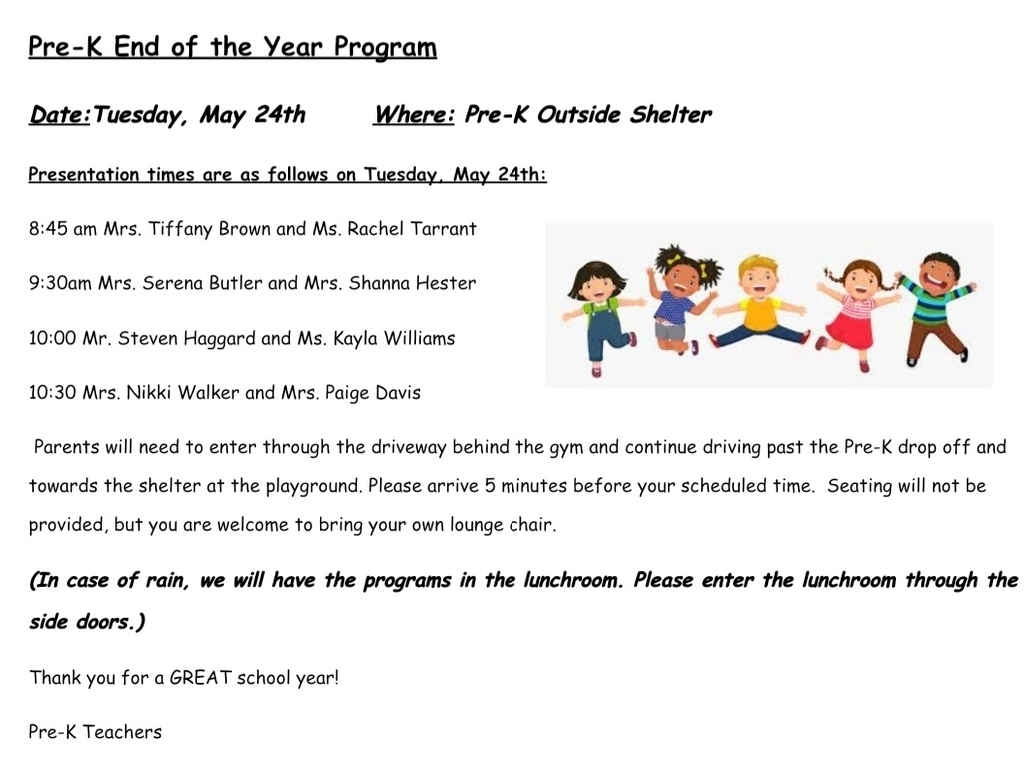 Pre-K Registration is still open!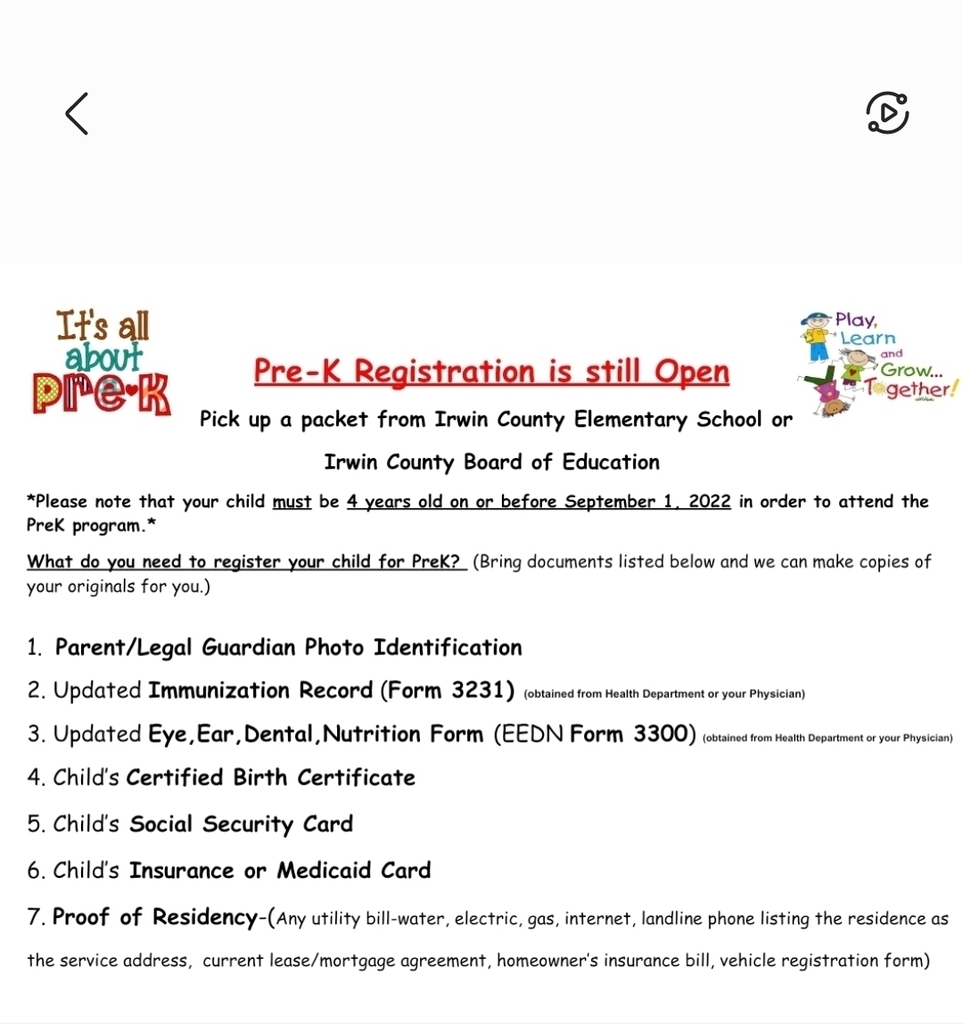 5th Grade Band Instrument Rental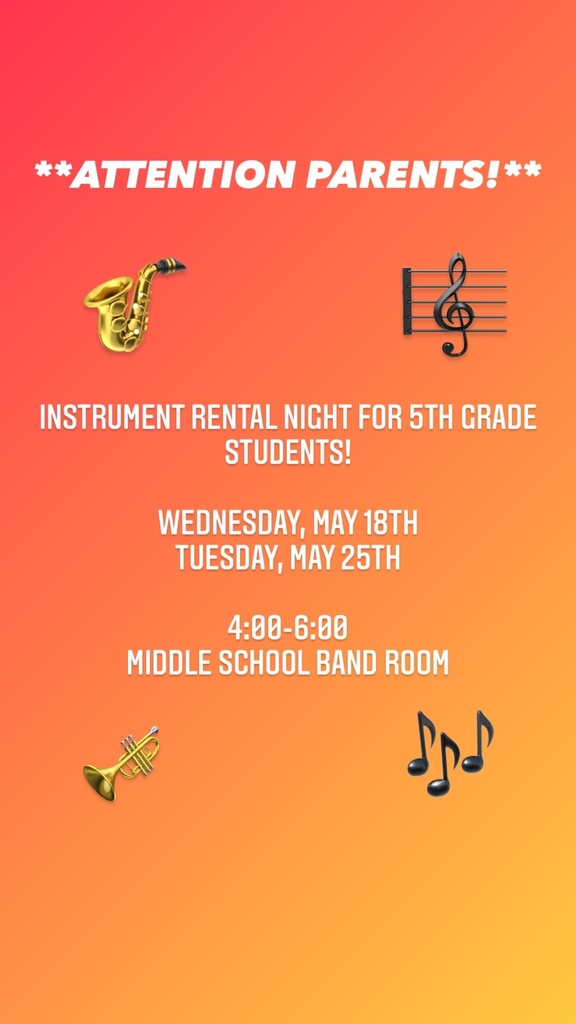 Updated ICES Honors Days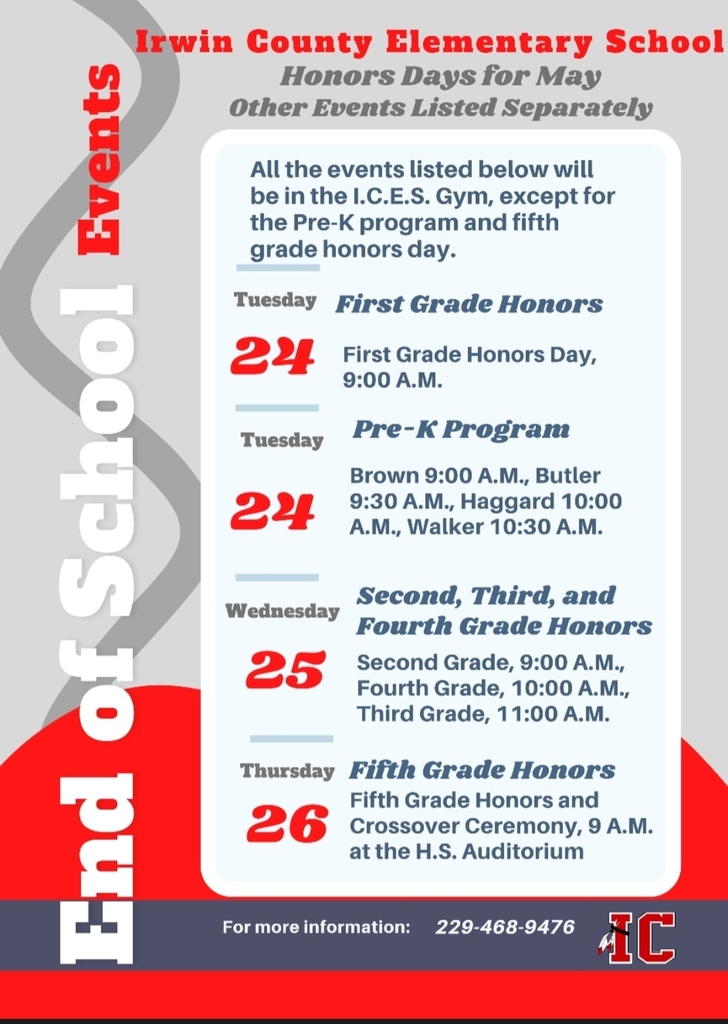 Forms and money can be to any of our Irwin tennis coaches. At the elementary school, you have Jayden Paulk, Nikki Walker, and Kim Wilson. At the middle/high school, you have Luke Roberts and John Tuggle.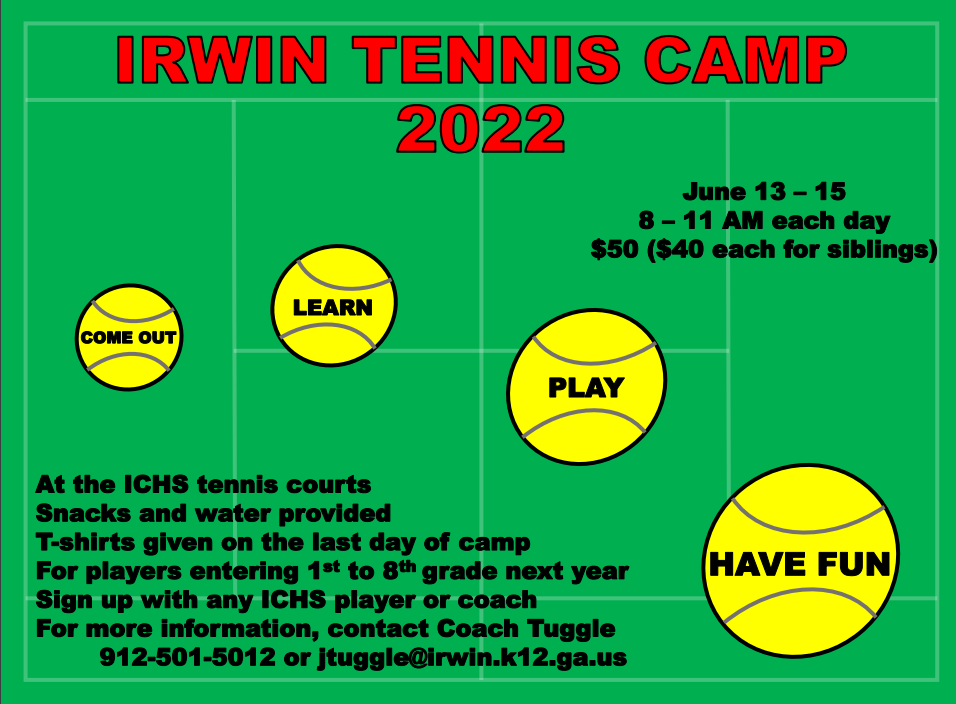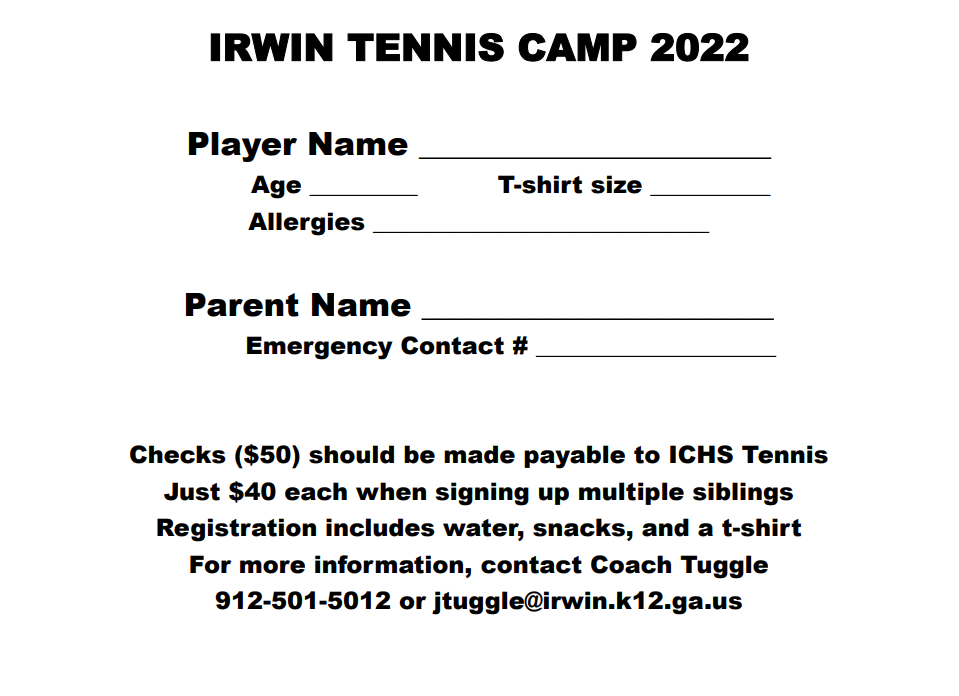 Field Day for grades 3-5 has been postponed until Monday, May 16th, due to weather. We apologize for any inconvenience this may cause for you.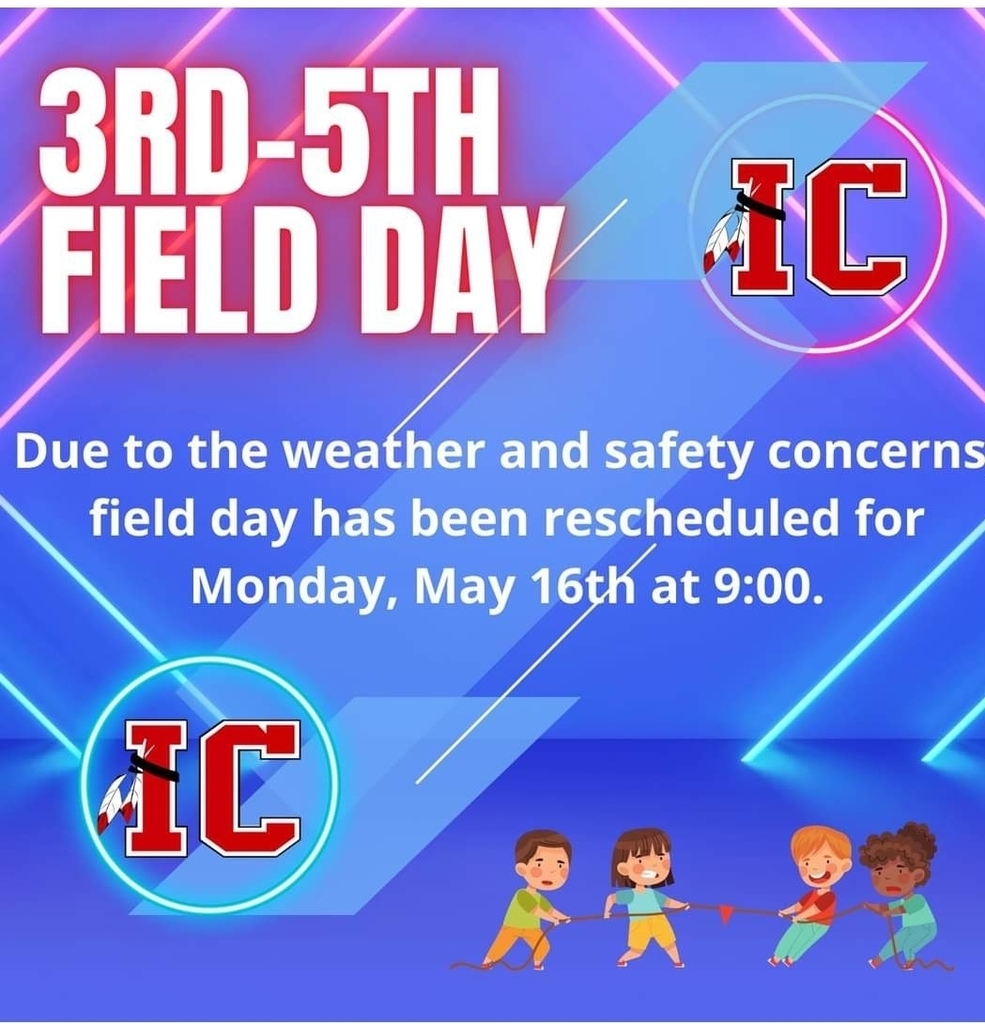 ICES Honors Days Information (Other events listed separately.)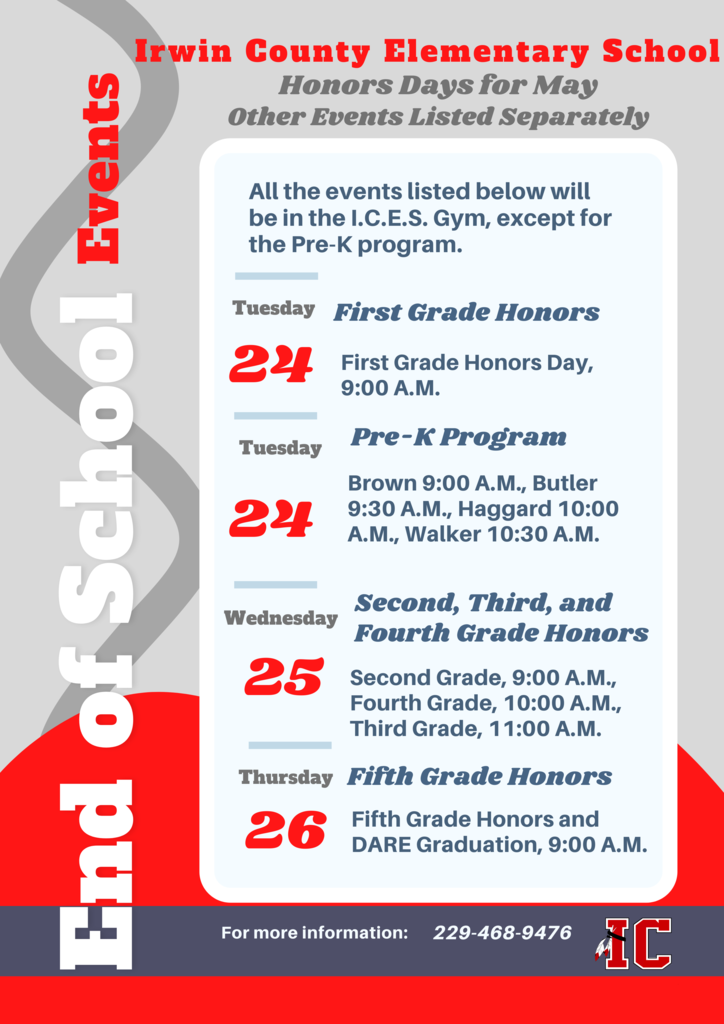 ICES End of Year Events (Honors' Programs listed separately.)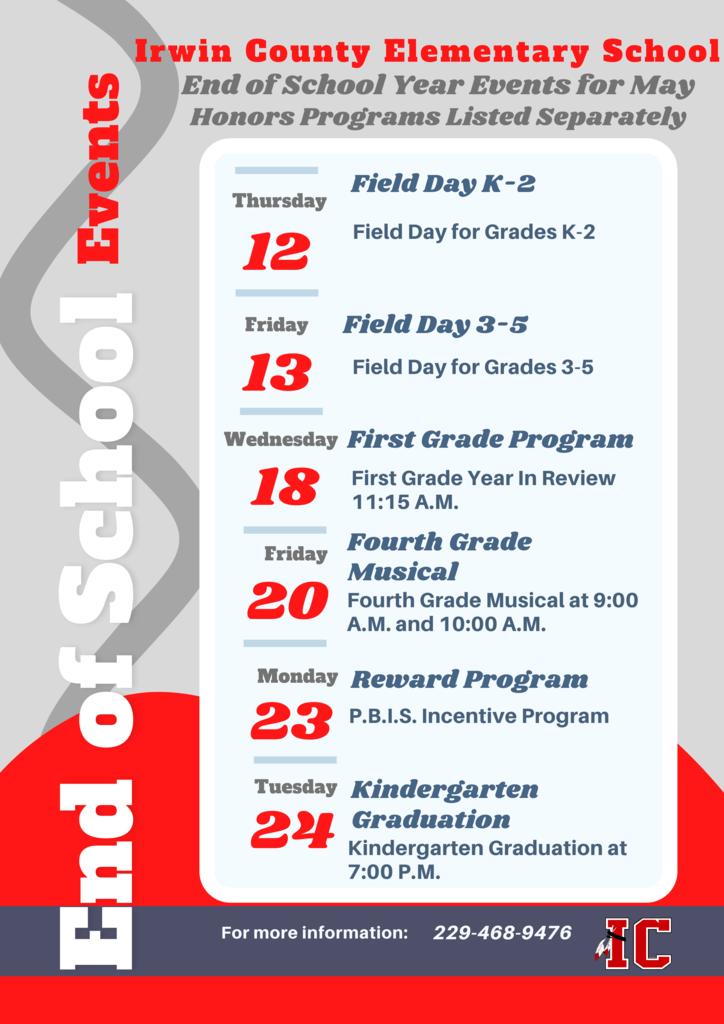 It is time for Field Day at ICES! Grades K-2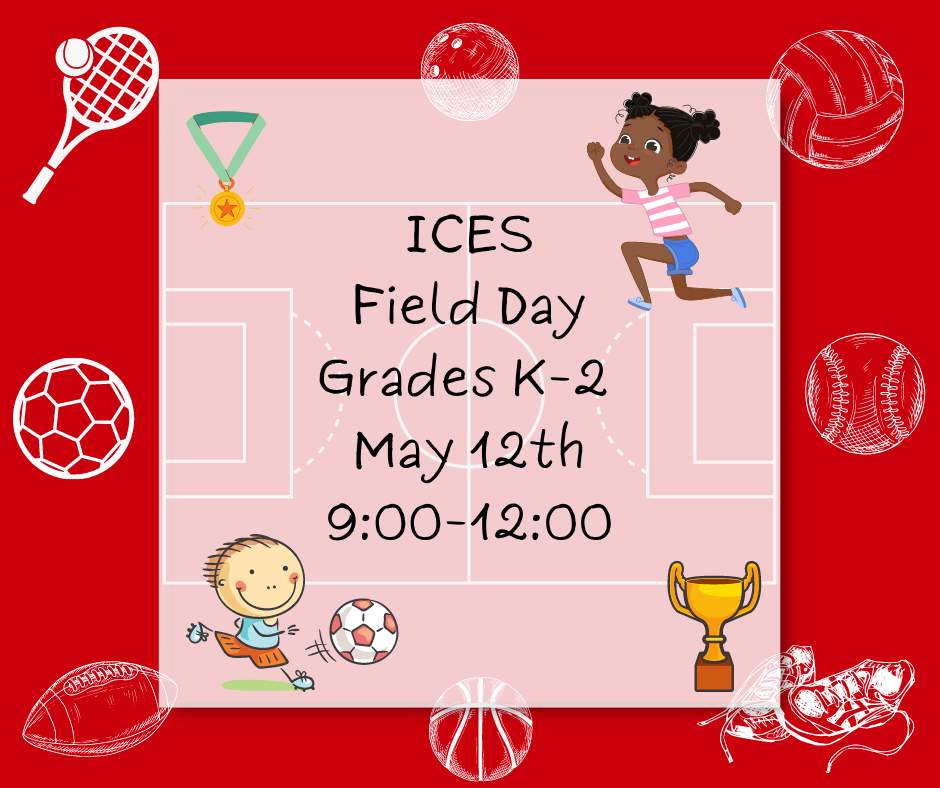 ICES library books will be collected on May 18th!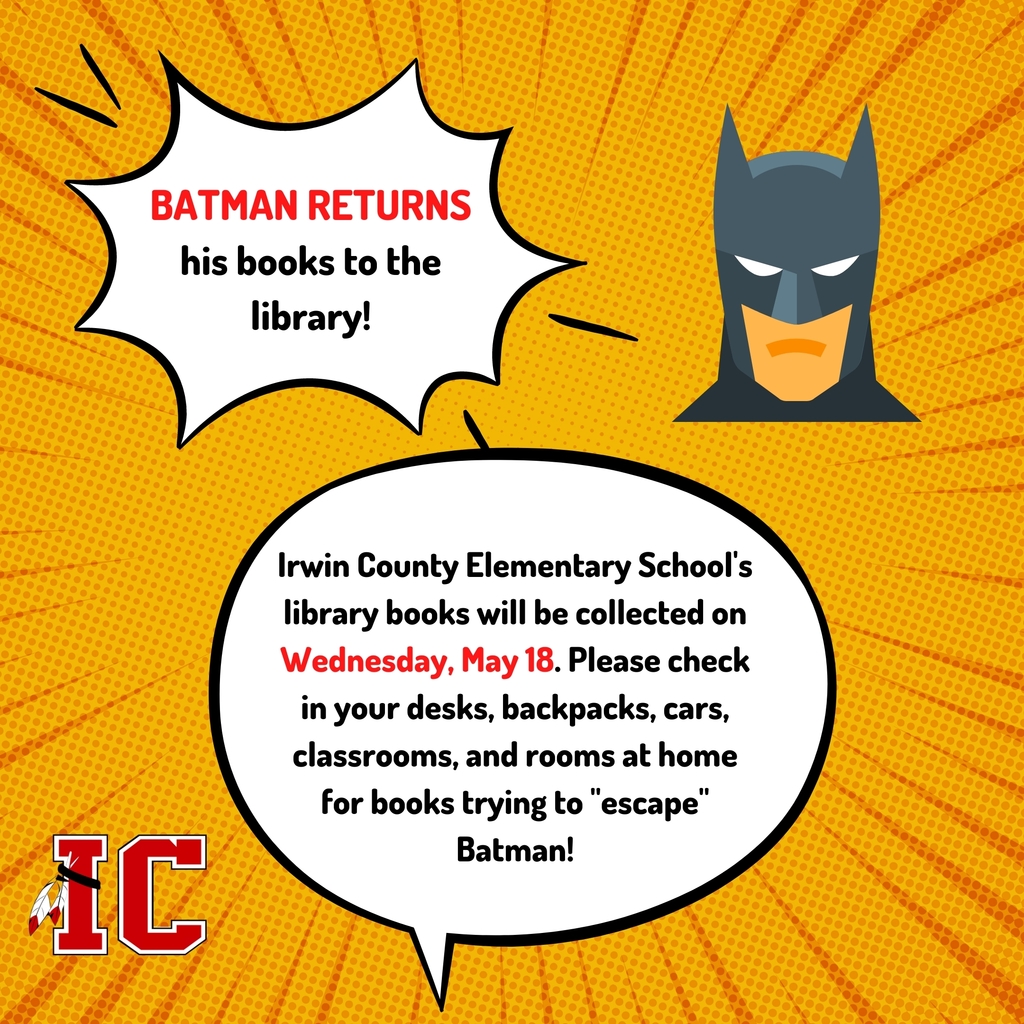 TSA Summer Robotics Camp

#amysmiracle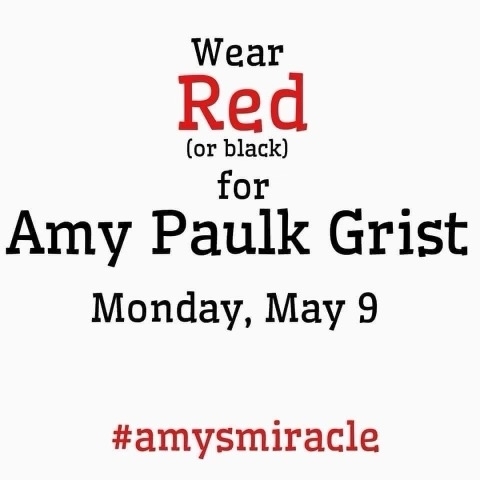 Friday, May 6th, was School Lunch Hero Day and Irwin County Schools recognized the hard working individuals who make sure our students receive their proper nutrition! Assistant Superintendent, Mr. Kerry Billingsley, ICES Principal, Mrs. Rontee Barnes and ICSS School Nutrition Director, Mrs. Lisa Pettis all helped recognize the school cafeteria personnel. Thank you to the school cafeteria personnel for working so hard for all of the Irwin County students! Irwin County Schools appreciates all of you! #schoollunchheroday2022 #schoolnutritionheroday2022 #fuelinggeorgiasfuture2022 #weareirwin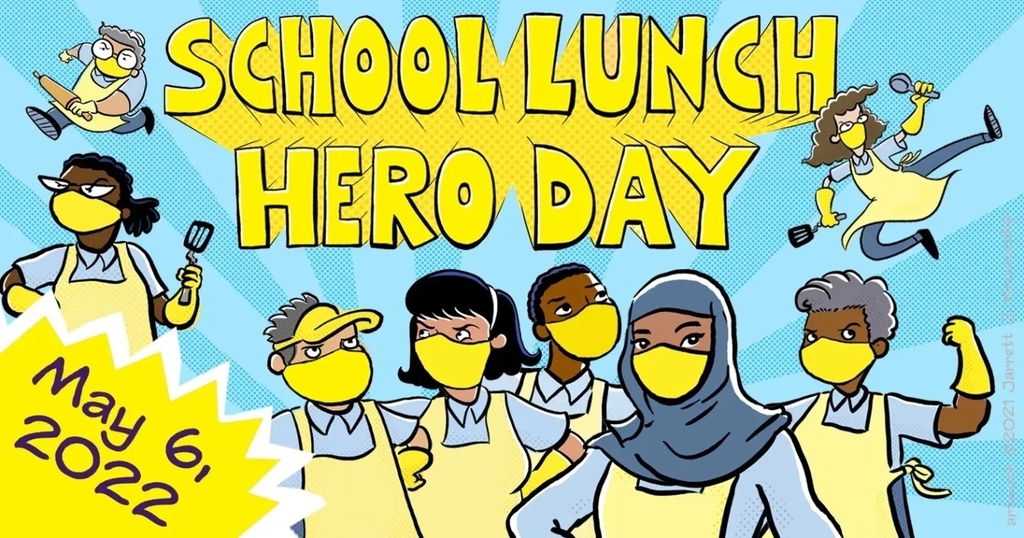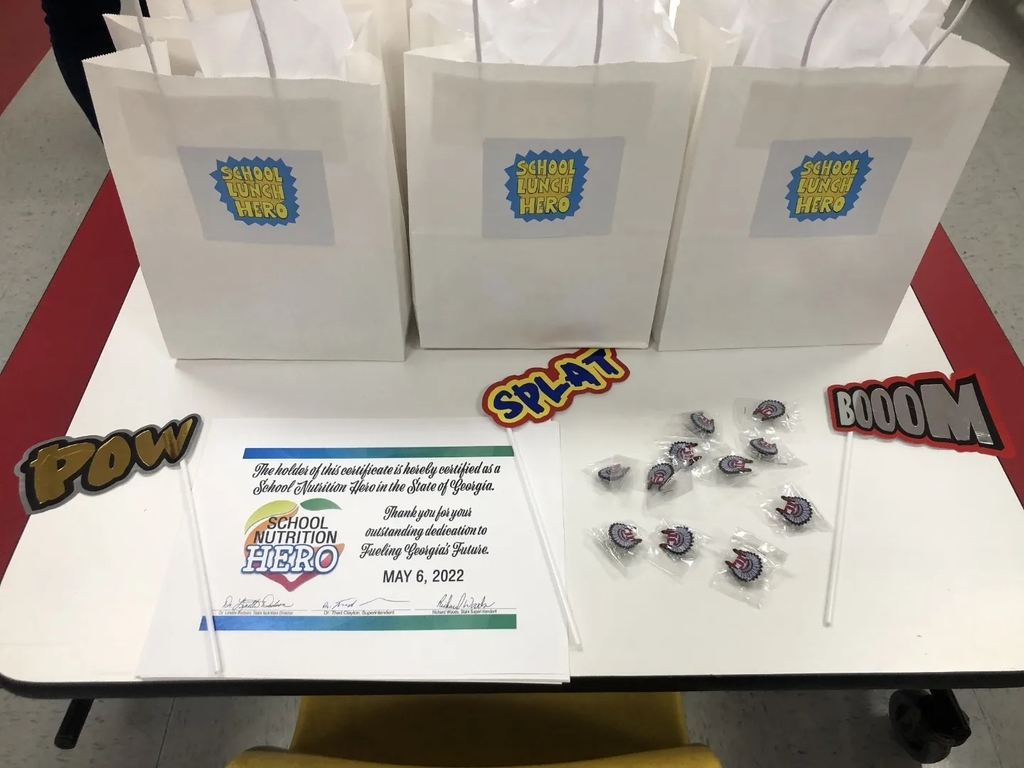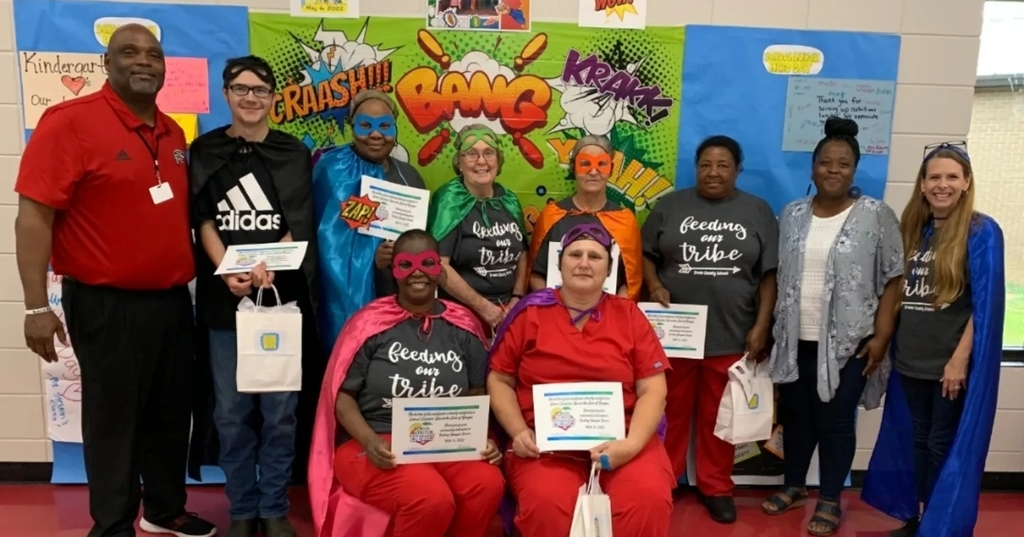 GMAS May 9th and 10th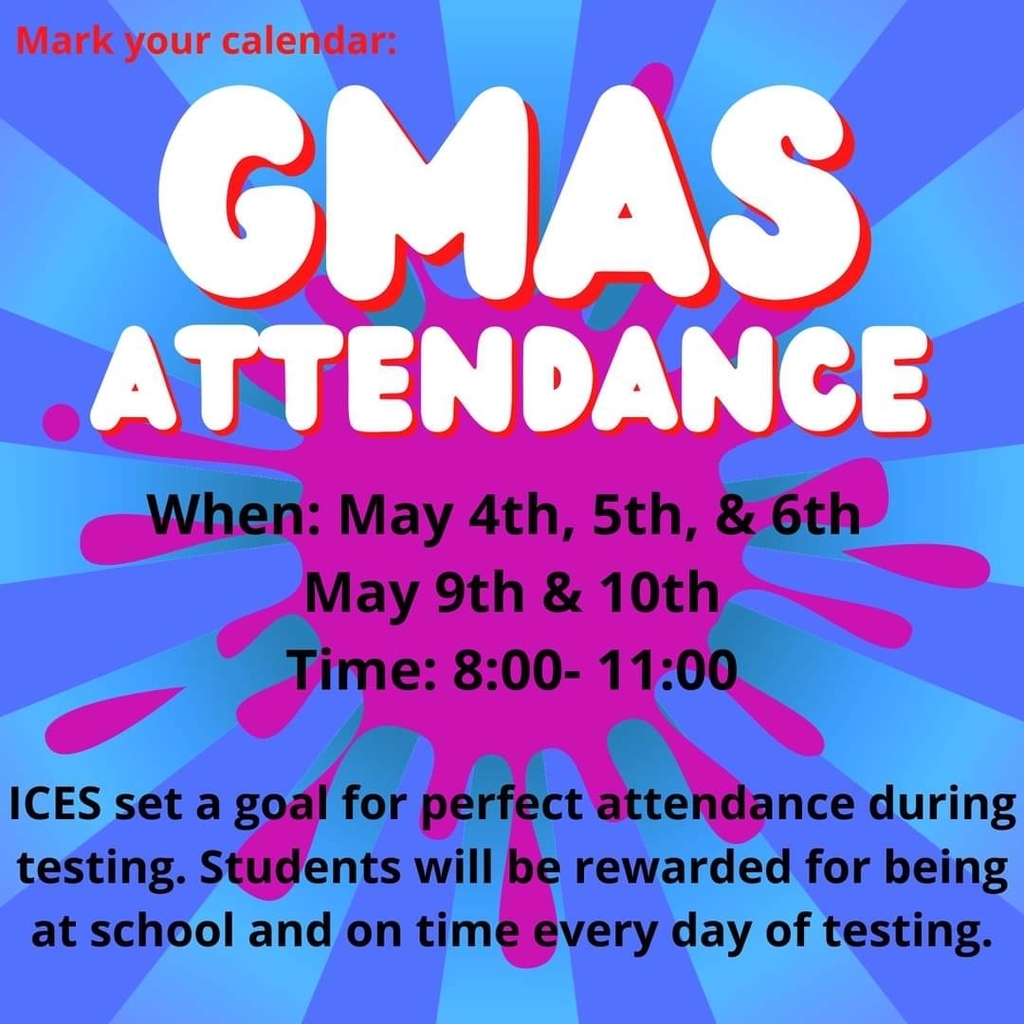 Happy Mother's Day from Irwin County Schools!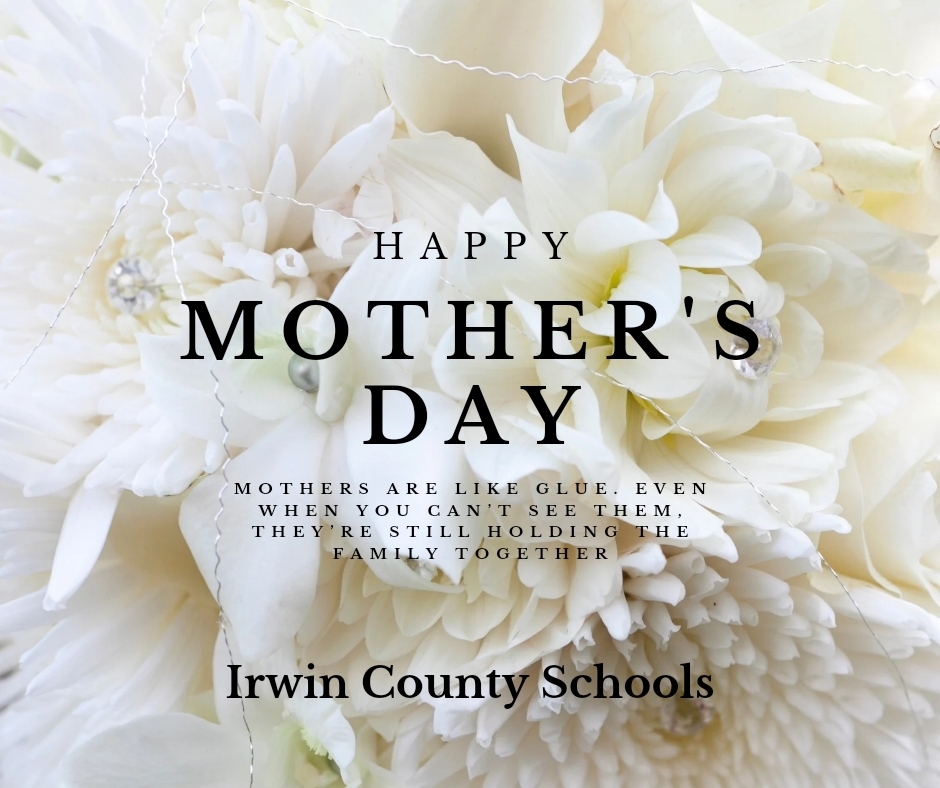 Irwin Baseball will host a youth camp this summer June 27-29. Check out the details in the flyers. Players will learn a lot about the game and have a lot of fun! Forms will be available at ICES, ICMS, & ICHS!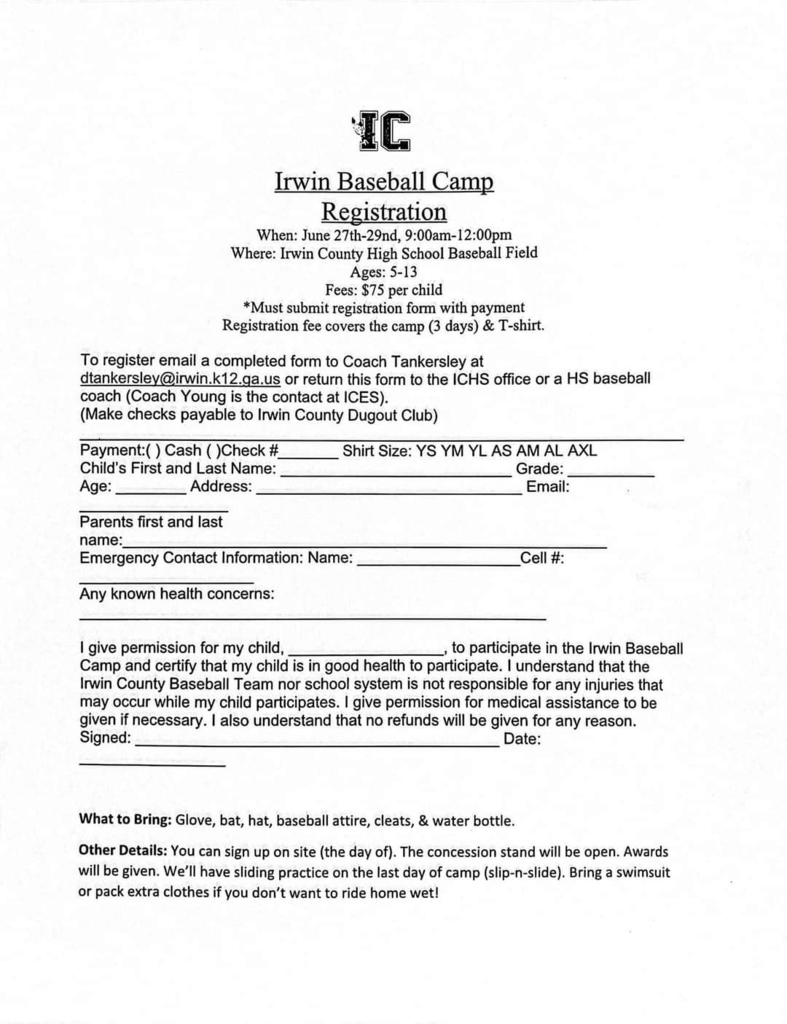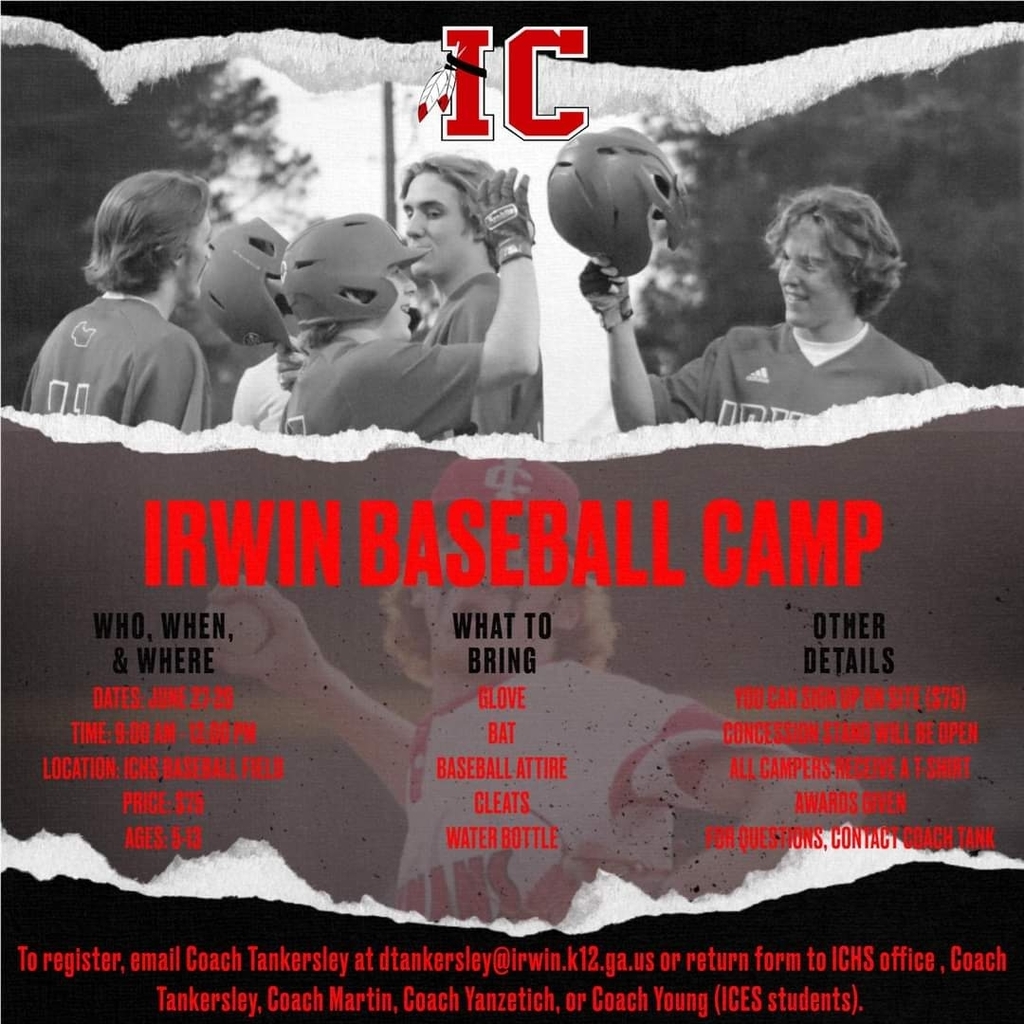 Parents, Please be advised that some bus routes may be a few minutes later than normal due to the weather and safety precautions. Be safe and thank you for your patience.

PBIS Celebration- May 23rd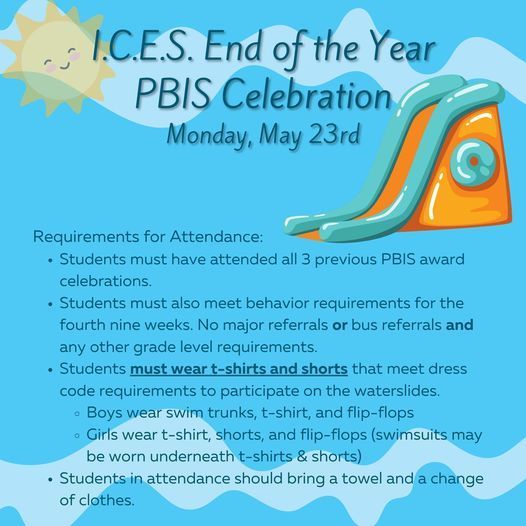 Happy School Nurse Appreciation Day! Thank you, Angela Clements, Regina Cook, and Mendy Vickers for all you do for the students in Irwin County!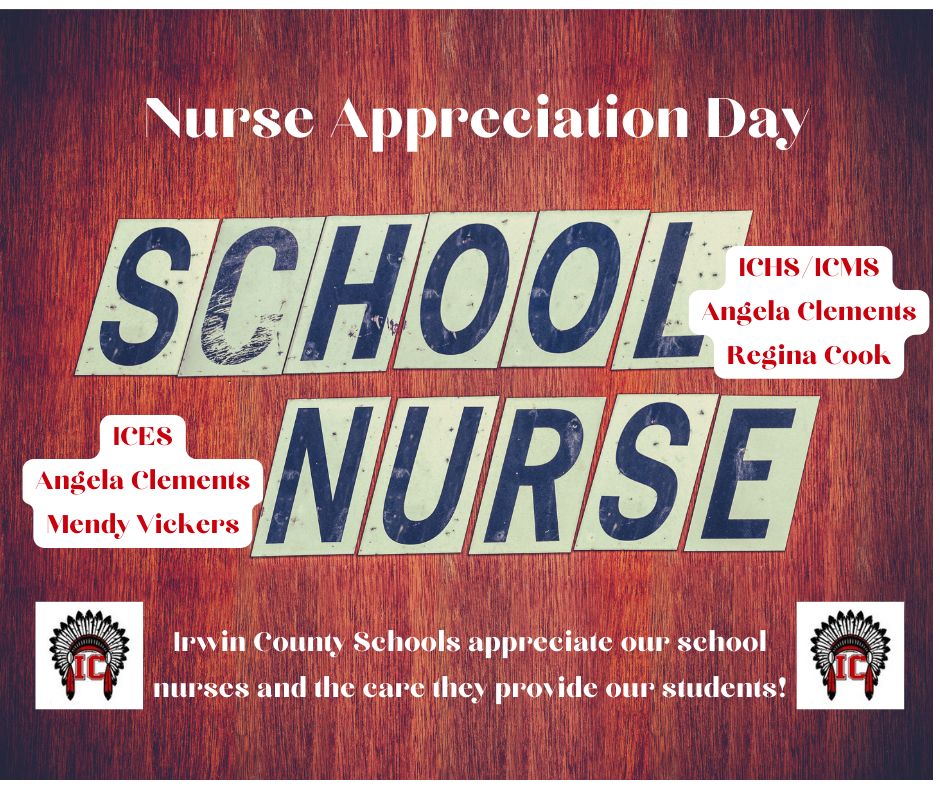 We are excited to be partnering with Anonymous Alerts - a new anti-bullying and safety app that will allow students, parents and community members to send in safety alerts anonymously to school administrators. The Anonymous Alerts empowers students to speak up. The system allows for 1-way or 2-way anonymous encrypted communications between submitters (students, parents or community members) and district administration and/or school staff. Users of the system have the option to remain anonymous or reveal their identity when submitting a report.