Irwin County High School and Athletic Department Press Release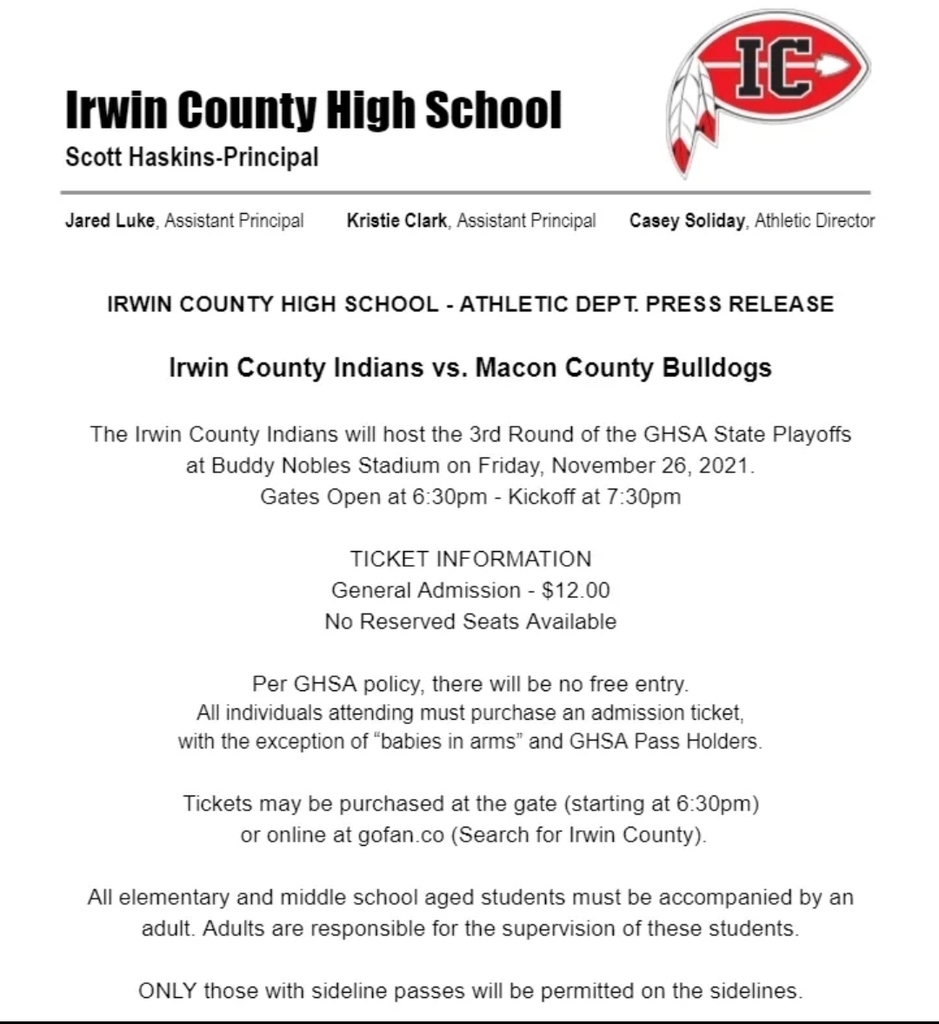 Cookie dough can be picked up on Monday, Nov 29th, from 8:30-6:00. Please go to the front office to pick the cookie dough up. If a different time is needed, please set up an appointment with your child's teacher to pick it up! Thank you for supporting ICES!!!

Thanksgiving Break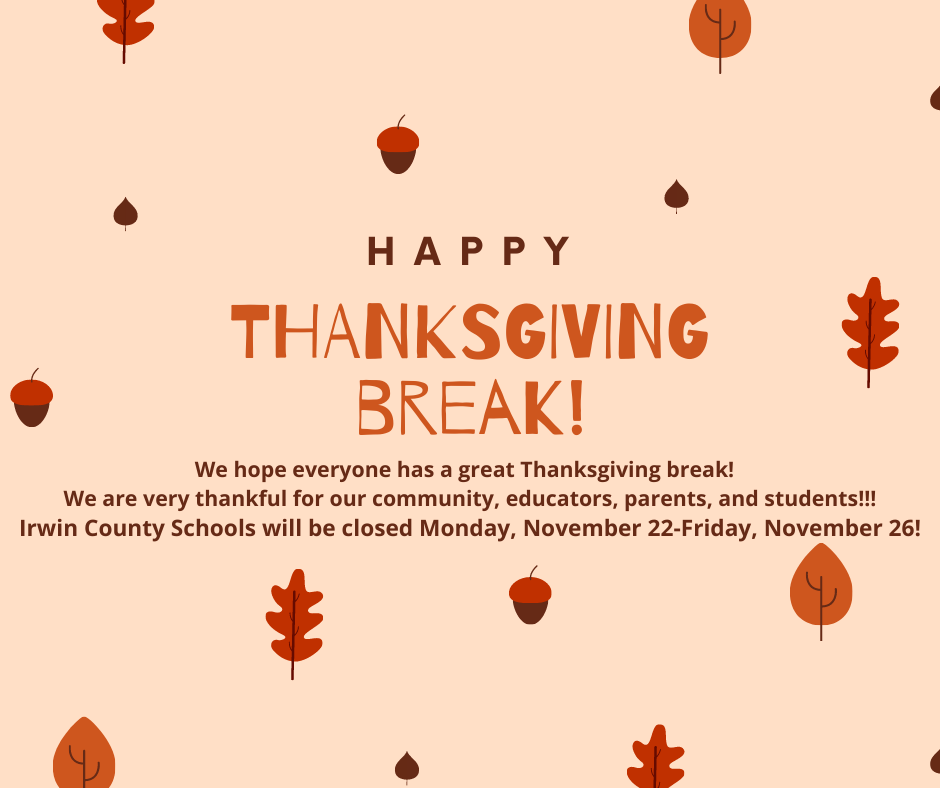 OCILLA—IRWIN COUNTY RECREATION BASKETBALL REGISTRATION 2021-2022 GIRLS AND BOYS AGES 5-14 $45 per player w/ $5 discount for siblings: This fee will pay for player uniforms and game officials. You can pick-up a sign-up sheet at the Irwin County Commissioners Office located at 207 s. Irwin Ave, Ocilla, GA 31774 or at Irwin County Middle and Elementary Schools in the front office. It will also be housed on the Irwin County Elementary School website (
www.irwinelementary.org
) in the menu under the parents tab for download. Deadline for registration is Friday, December 3, 2021. Director: Beki Wilson Phone: 229-457-2010 Email:
beki67111@gmail.com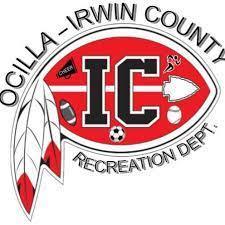 Holiday Raffle for Oculus Quest 2 Advanced All-in-One Virtual Reality Headset 128 GB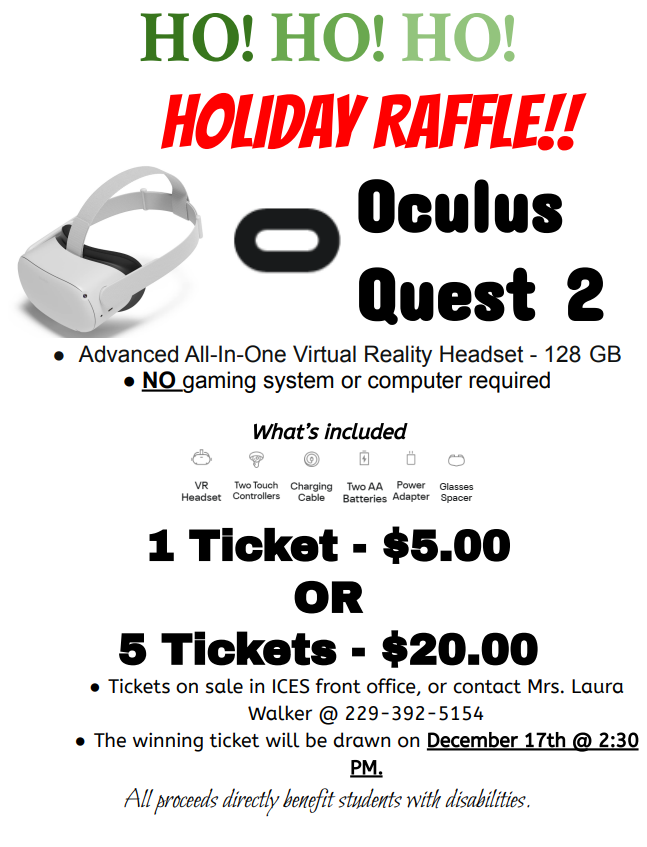 All students enrolled in Irwin County Schools for the 2020-2021 school year are eligible for current P-EBT Benefits. It is not necessary to complete an application or to contact your child's school. Please click the link and see flyer for additional information.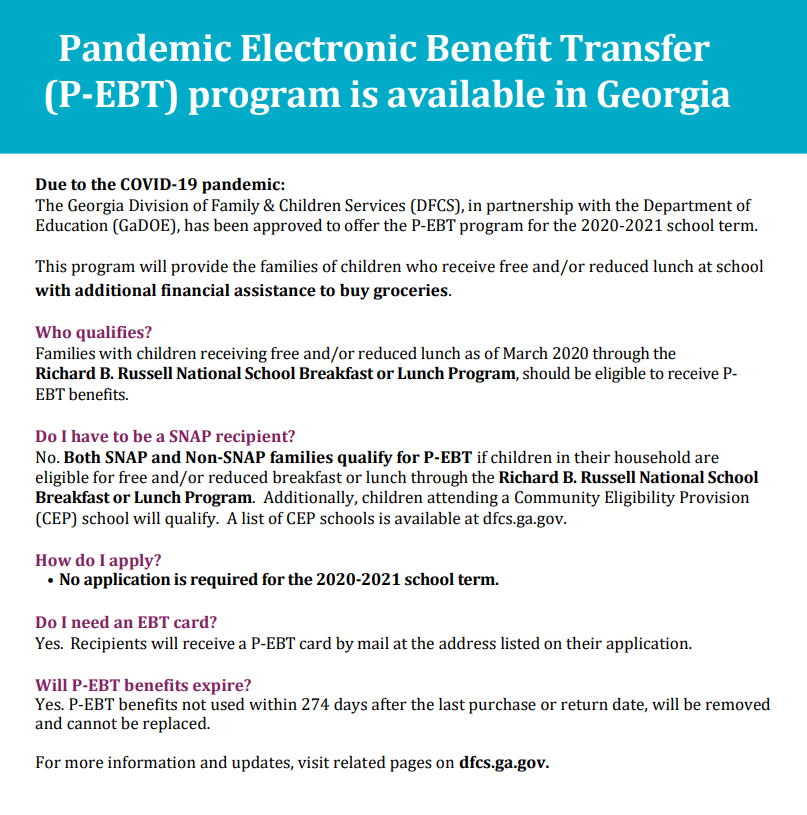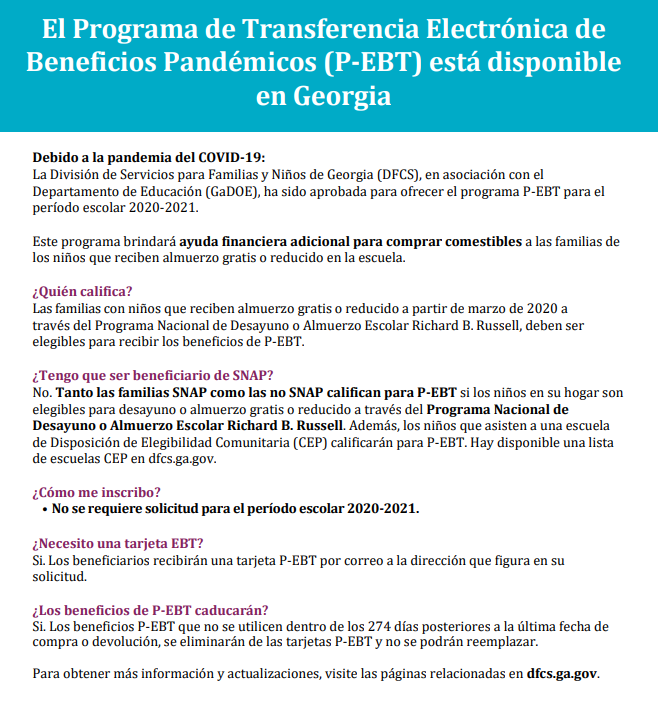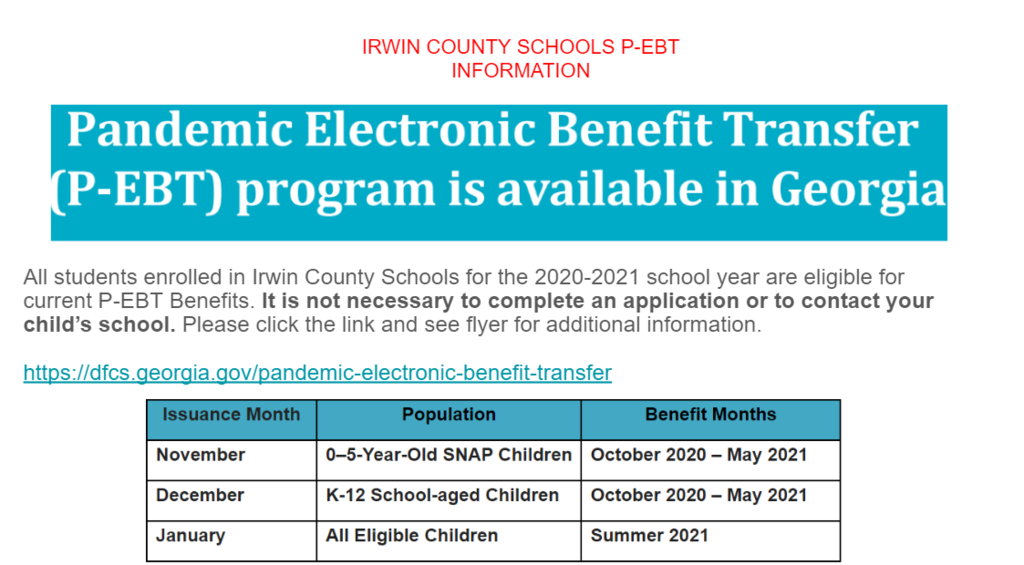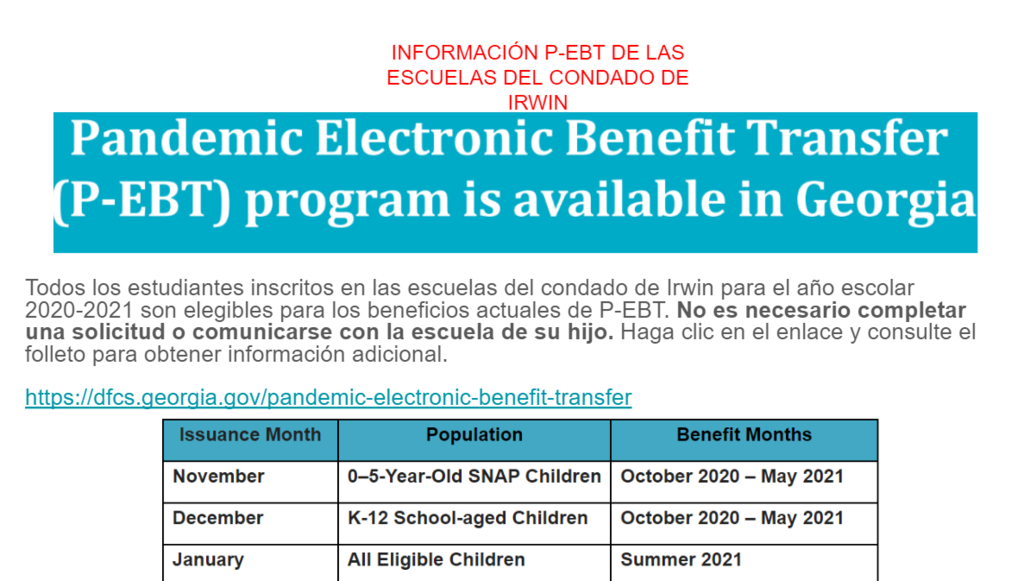 ICES Cookie Dough Pick-up is Friday, November 19th, from 3:30 p.m.-6:00 p.m. in the ICES Cafeteria.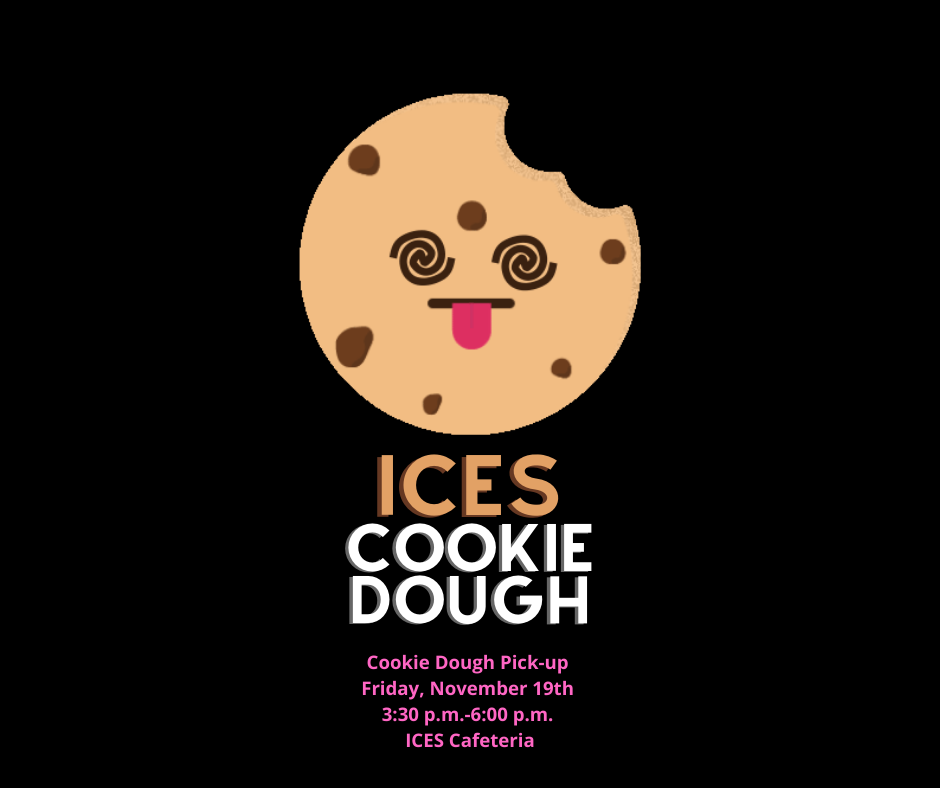 The Jessica Ross Memorial Blood Drive will be held at ICHS on December 1st from 9:00 a.m. until 2:00 p.m.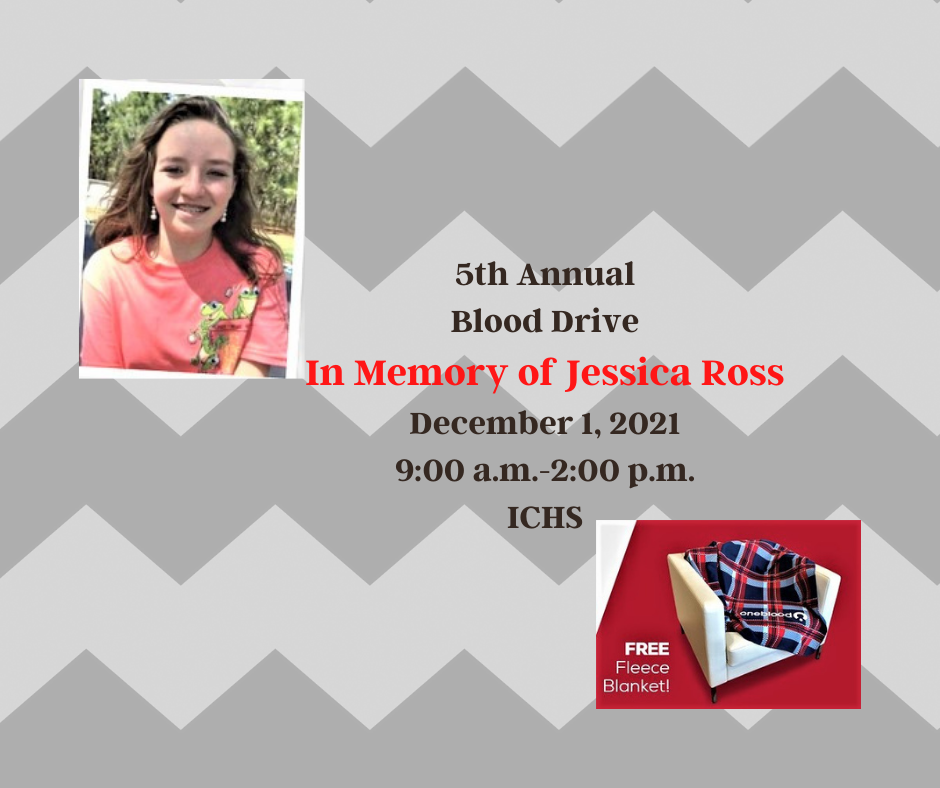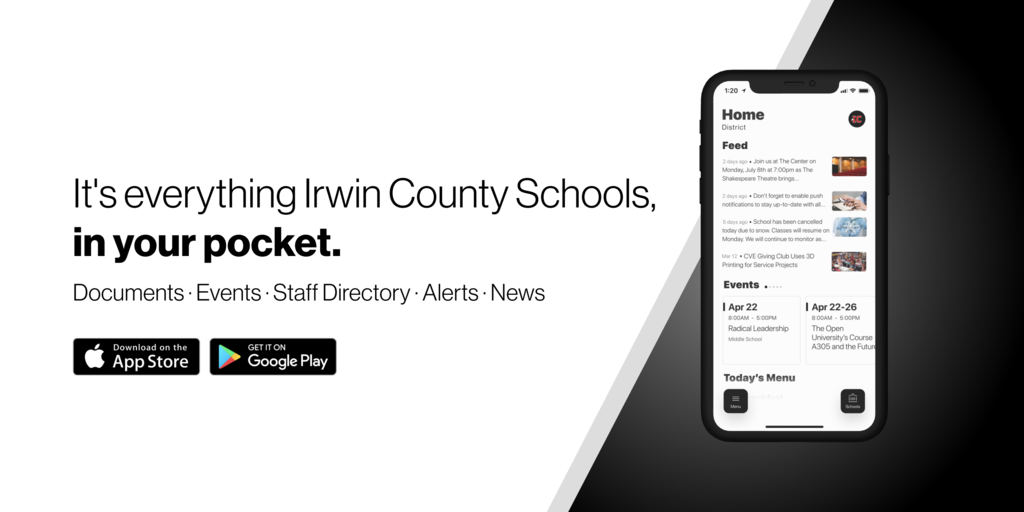 ICES Read to Win Update 11/09/2021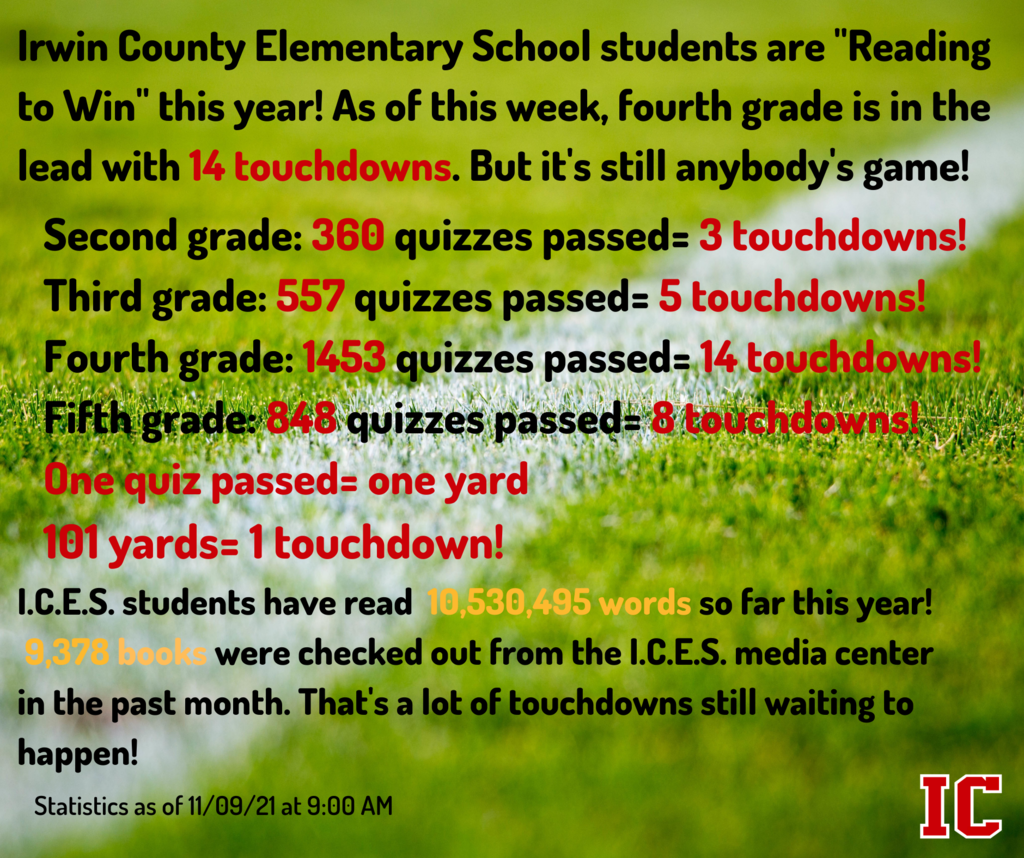 Recreation Department Basketball Sign ups Under Way!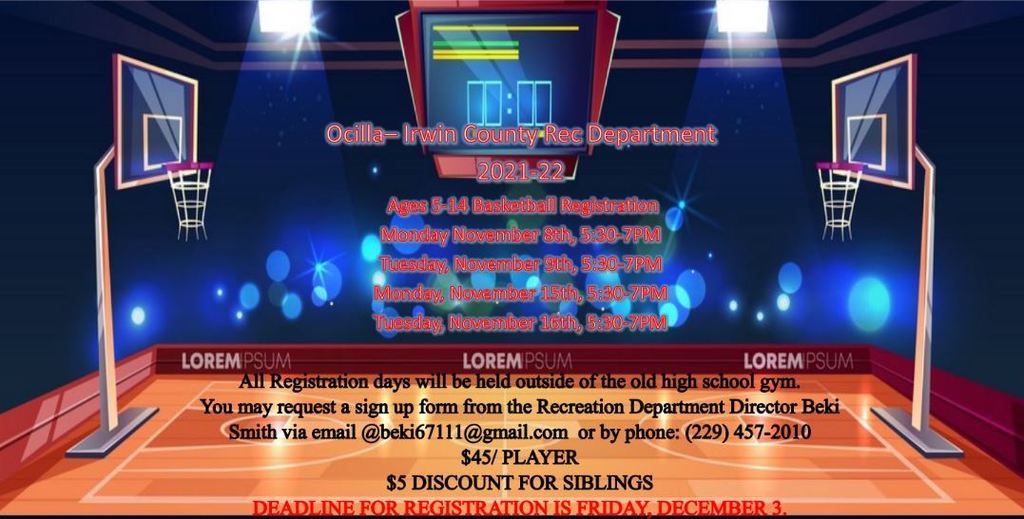 I.C.E.S. celebrated the students who had the most AR points in grades 2-5. They earned the opportunity to have lunch with the principal, Mrs. Barnes. Each student also received a book with a special note inside from the principal. Please join us in celebrating these young gentlemen. Bryce Martin- 2nd grade Trace Royal- 3rd grade Gavin Fowler- 4th grade Kylon Bivens- 5th grade (Had the most AR in the entire school for the 1st 9 weeks)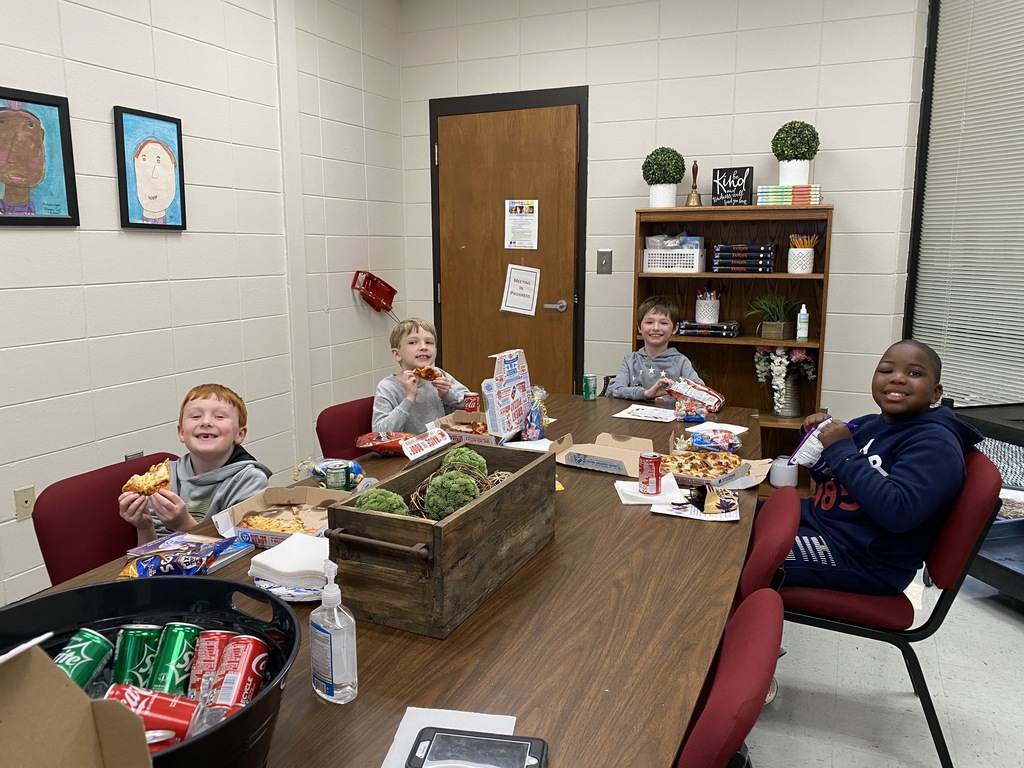 Irwin Youth Wrestling! Ages 5-12 sign ups and first practice November 9th @ 5:30 PM in the wrestling gym behind the old school gym.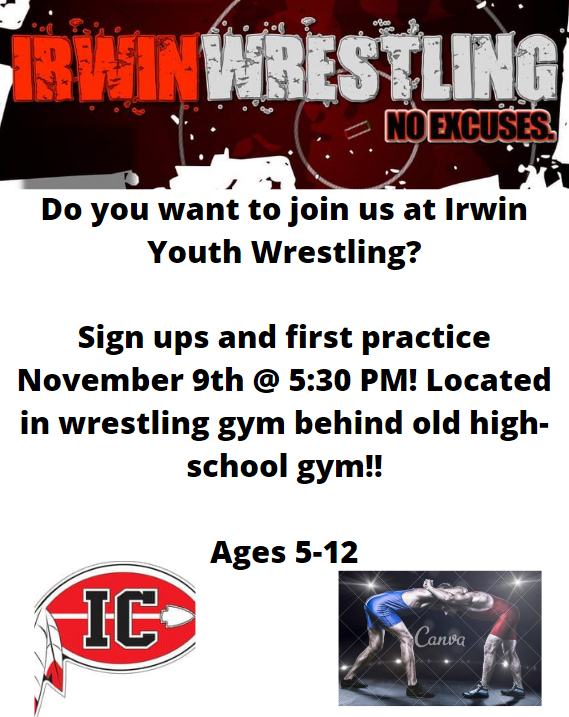 I.C.E.S. was honored to have State Superintendent Richard Woods and his wife Lisha on campus this morning to present each of our 4th graders with a copy of the Declaration of Independence. It is always a pleasure to have Superintendent Woods back in Irwin County!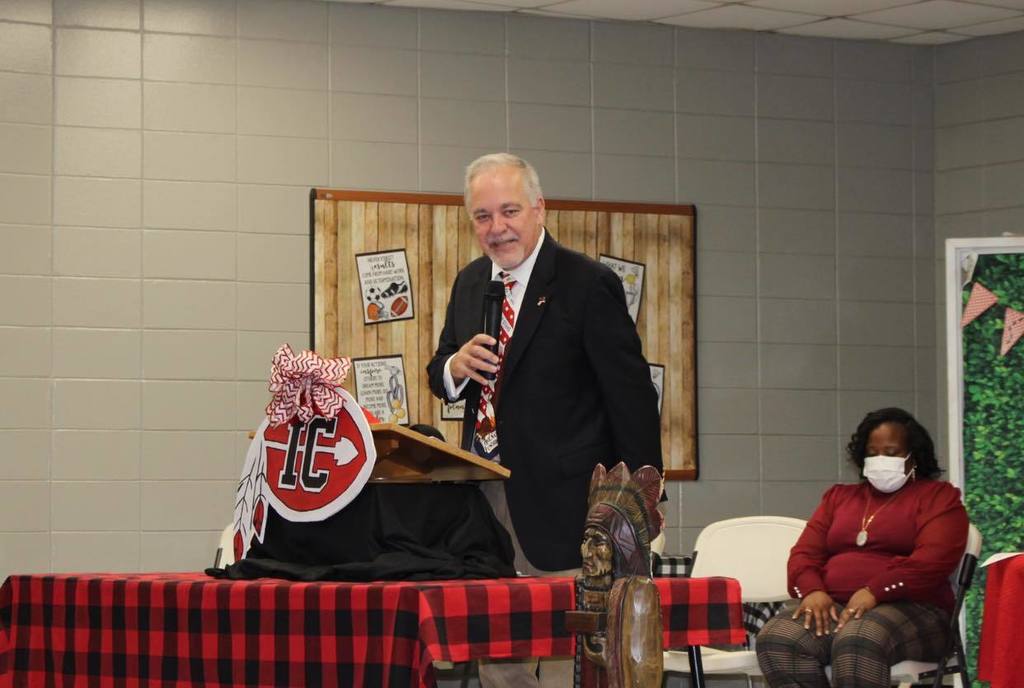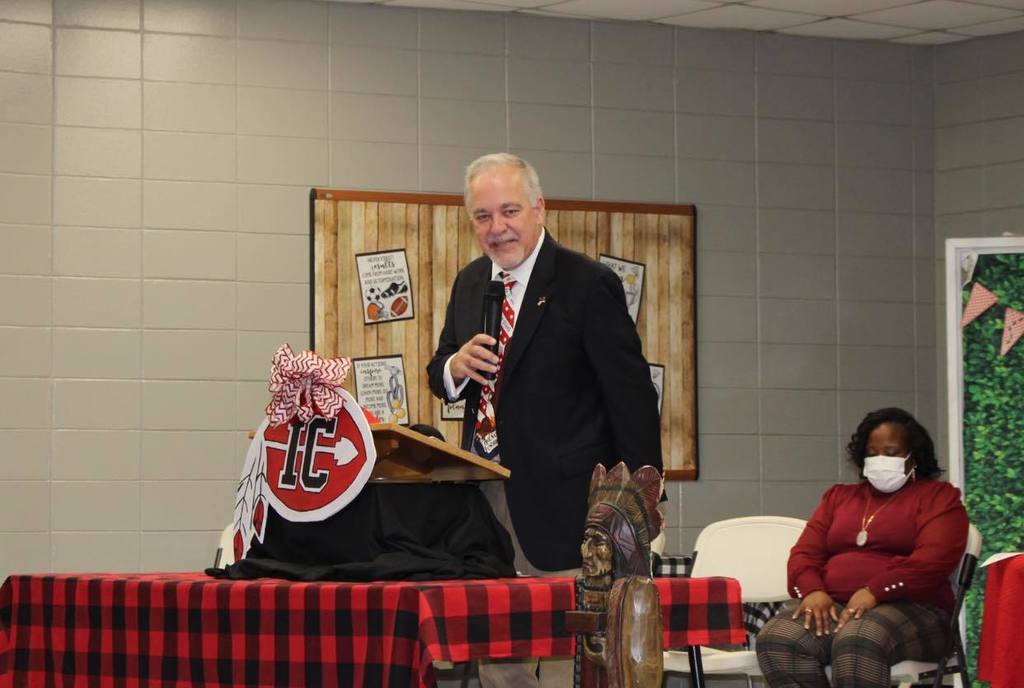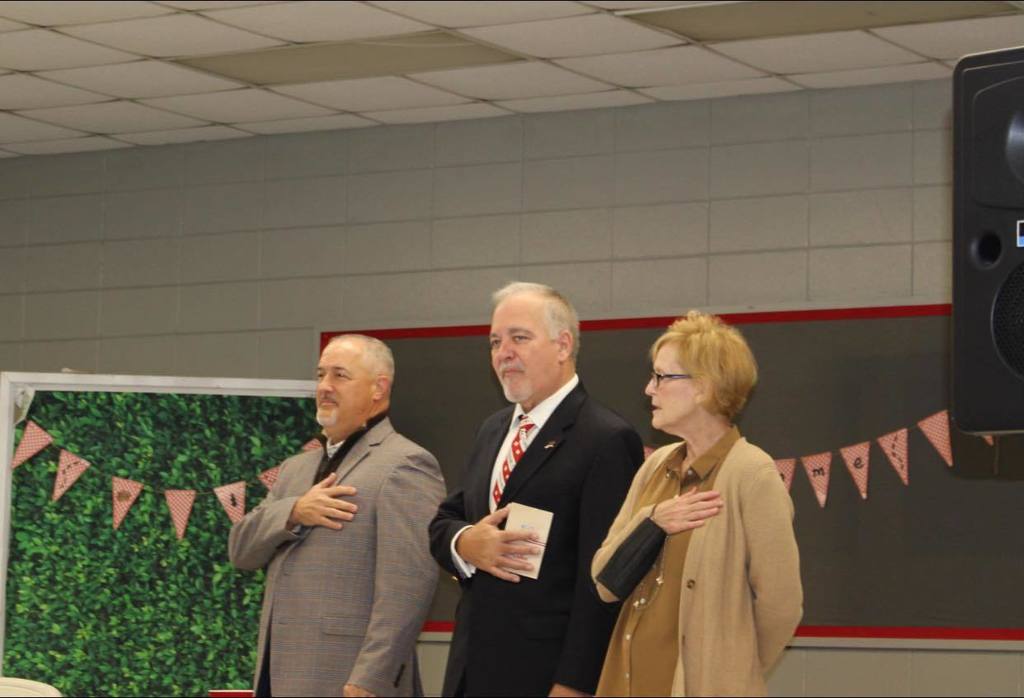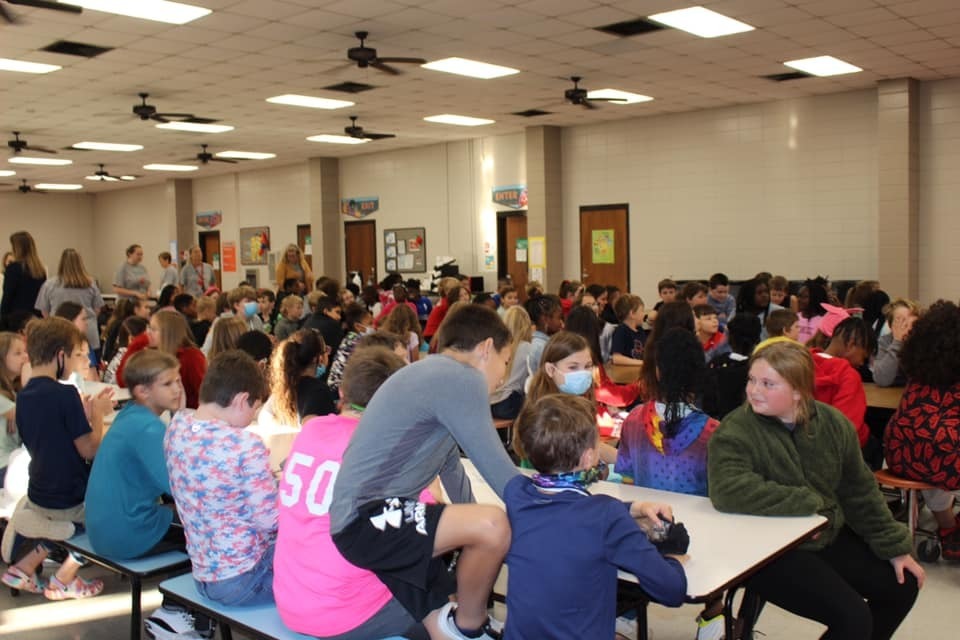 Dr. Jadedra Barber's 1st Grade Class honored Mrs. Hillary Heitzman in her fight against breast cancer. The class presented Mrs. Heitzman with a dozen pink roses and with signs of encouragement. Mrs. Heitzman is an occupational therapist with Irwin County Schools. She is also an alumna of Irwin County High School. Pictured are Dr. Barber and her 1st grade students.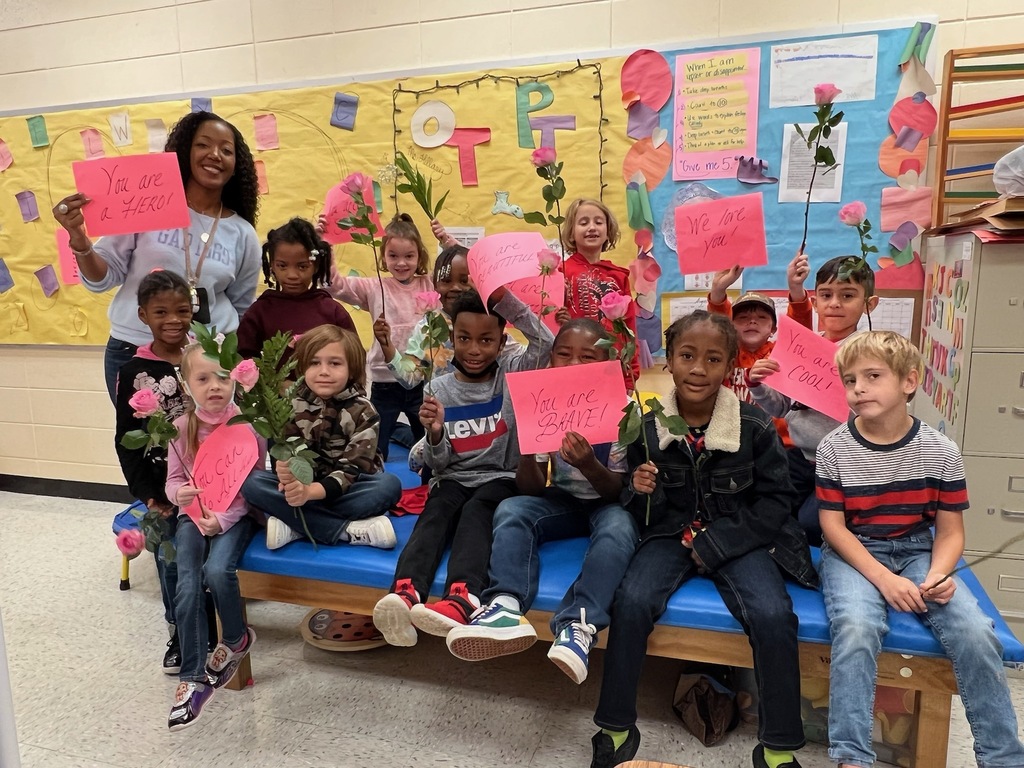 The 4H sweet potato decorating contest winners have been announced! Miscellaneous category: 1st: Aniston Johnson, Angel, Mrs. Paulk's class 2nd: Riley Baker, Minion, Ward 3rd: James Johns, Irwin County spirit, Hunt People: 1: Laken Smith, Clown, Mier 2. Ayden Powell, Drum Major, Mier 3: Ada Kate Johnson, Lane Frost, Ward Animals: 1: Kylie Clements, Tater Day Smorgasbord, Paulk 2: Landon Haire, Butterfly, Hunt 3. Taylin Williams, Sheep, Mier Congratulations to All Contestants! Visit Irwinelementary.org to see more.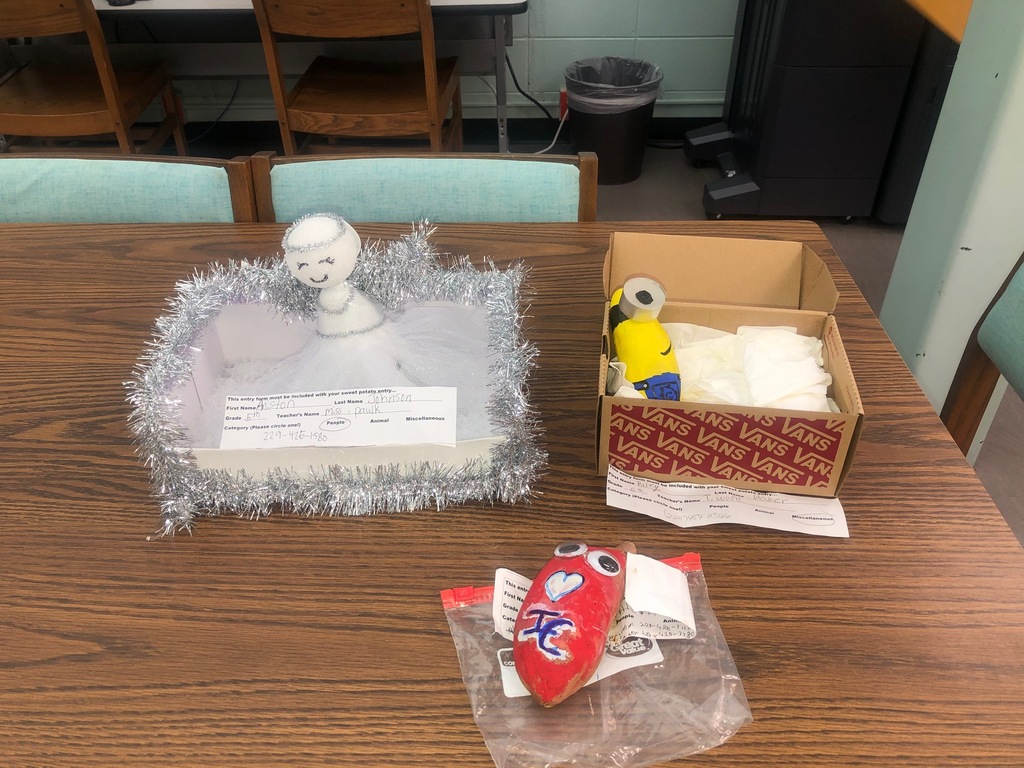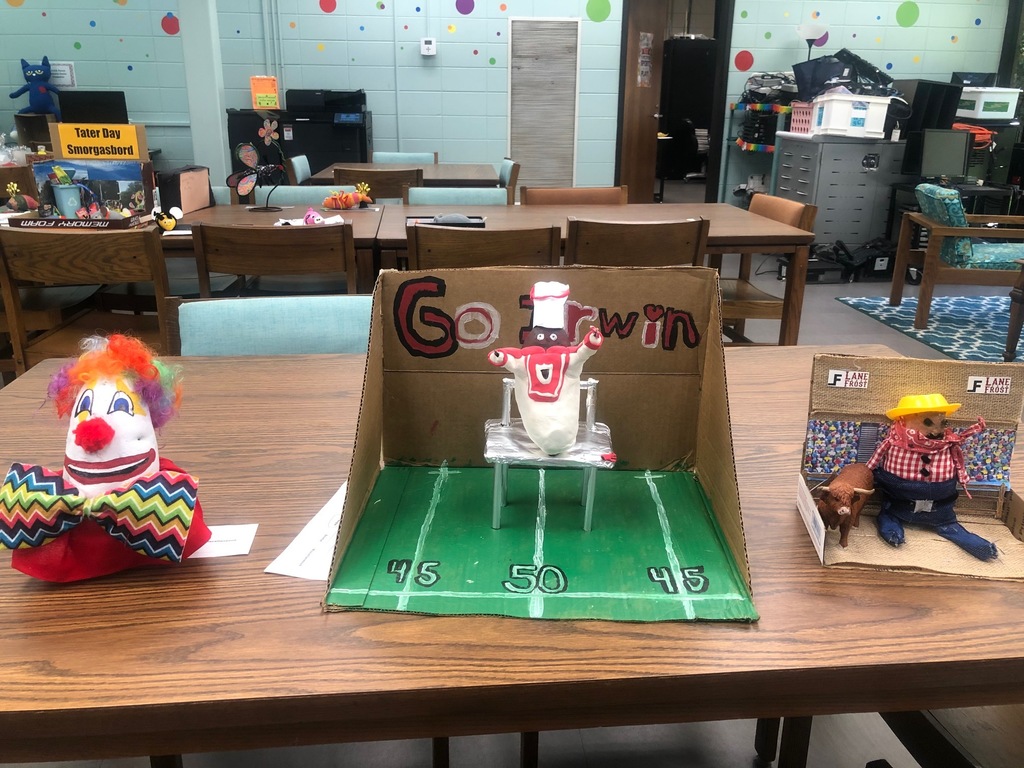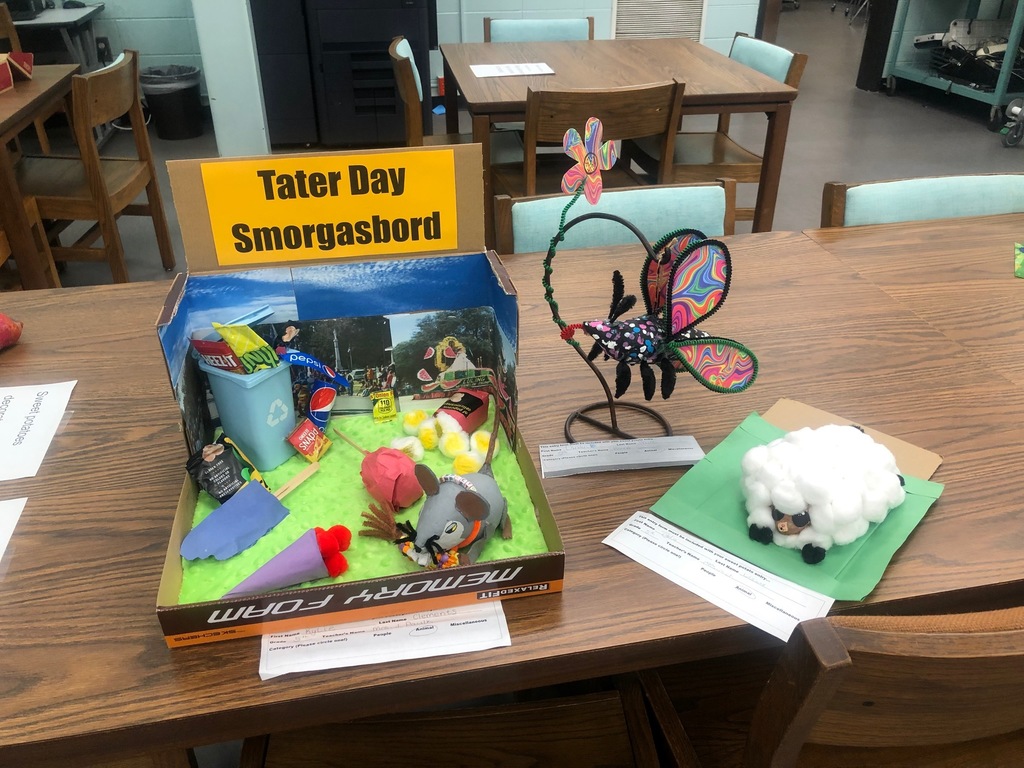 ICES' Read to Win Update as of 10/25/21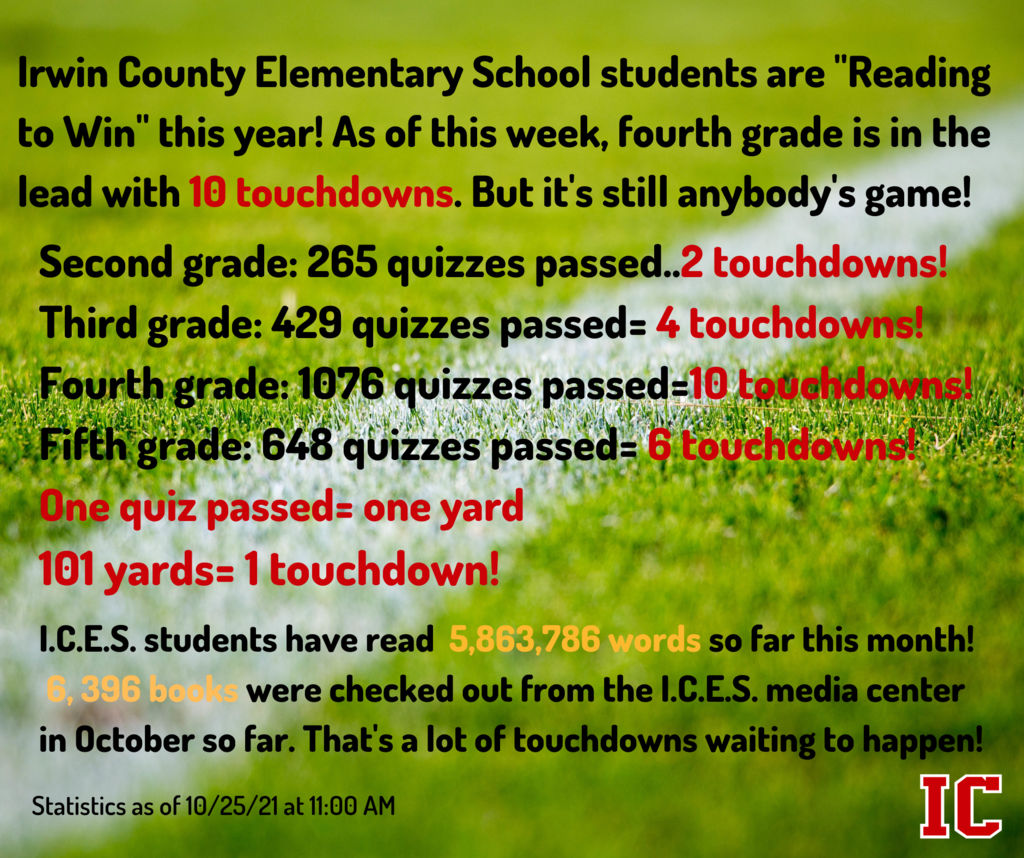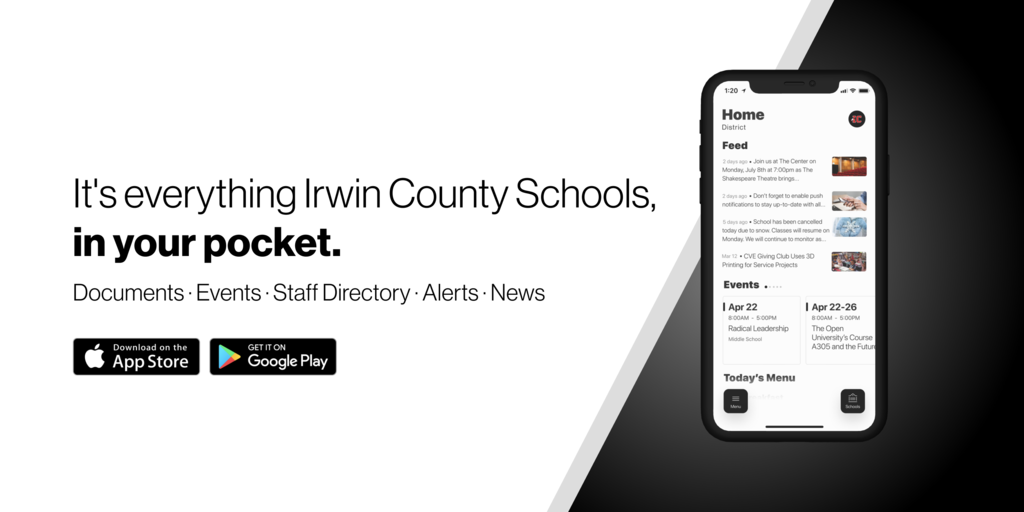 The Irwin County Show Choir is sponsoring our bi-annual Halloween Concert and Trunk-or-Treat!!! This Tuesday, October 26th, the ICHS/ICMS Chorus will perform a Halloween Concert with a special performance by the ICHS Band, as well. Immediately following the concert, there will be a trunk-or-treat in the auditorium parking lot. The cost is $5 for both the concert and trunk-or-treat or $3 just for the concert. There will be face painting, art on display, cotton candy for sale, and a cake walk!!!! All proceeds from the event go to help the Show Choir with any competition costs for this year. Please come out and support your fellow Indians as we present this year's Halloween Spooktacular!!! Oh yeah, costumes are encouraged! :)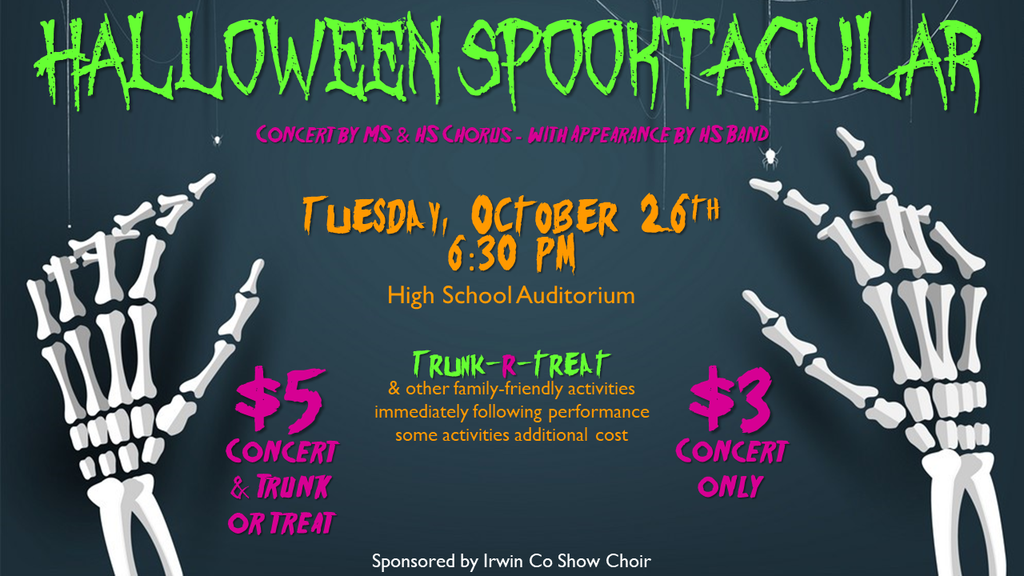 Also... FCCLA is hosting the PINK OUT at the October 29th game. Members will collect money for the Irwin County Cancer Society. We will also have PINK pom poms and bracelets to give out to all donors. We have provided the cheerleaders with PINK footballs to throw to our fans for every touchdown we receive. So wear your PINK and support the Irwin County Indians, FCCLA and Irwin County Cancer Survivors and Fighters!!!